Near the town of Drniš, on Miljevac plateau the agritourism Maslina is located. Surrounded by the beauties of Krka National Park, just a few kilometers from Visovac Island and Roški Slap, we offer a blend of cozy atmosphere and traditional homemade meals.

ATTRACTIVE AREAS – Natural and cultural beauty of the area
Visit beautiful Krka National Park (Roški Slap, Visovac Island, Brljan lake, Skradinski buk) and other famous sites of this area. Sail the Krka river and enjoy the amazing flora and fauna that surrounds you.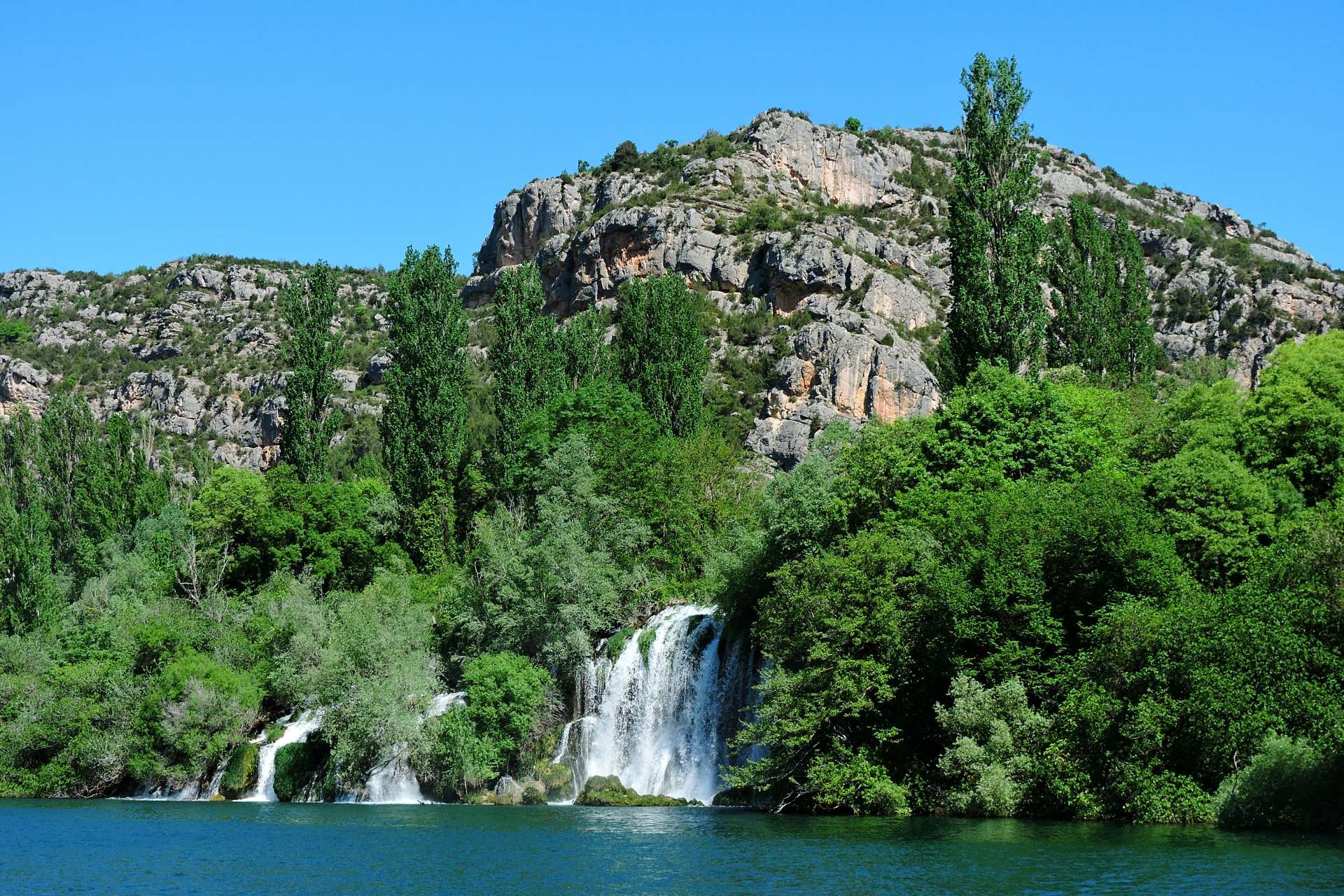 NEARBY TOWNS – DRNIŠ, ŠIBENIK
DRNIŠ is our nearest town located only 15 kilometers or 10 minutes drive from here. It will amaze you with the old city center, medieval fortresses, the beauty of the landscapes especially Petrovo Polje vineyards, the valuable art works of our world-renowned sculptor Ivan Meštrović, and various additional facilities such as numerous traditional events.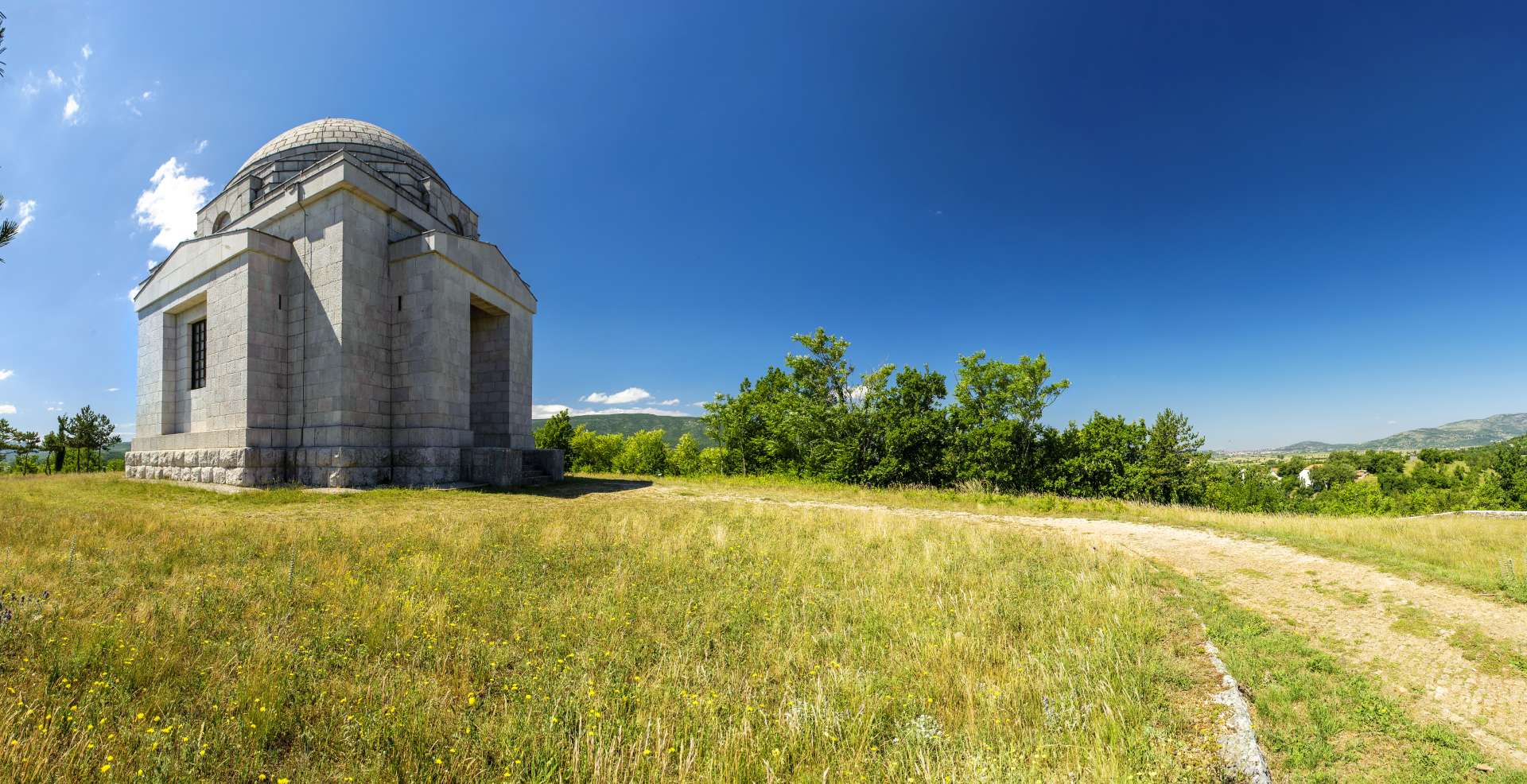 ŠIBENIK, only 25 km or 30 minutes drive, is the cultural, educational and economic center of the county. It is widely known for its cultural and historical sites, the most famous of which are the Chatedral of St. James and the Fortress of St. Nicholas which are on the UNESCO world heritage list. Many visitors are also attracted by the old town center, the fortresses Barone and St. Michael, Dubrava Falconry Center and Šibenik Aquarium. With its rich cultural and historical heritage, Šibenik stands out for its natural beauties. There are even two national parks nearby – Krka National Park and Kornati National Park. Šibenik attracts many visitors throughout the year with numerous events and manifestations, such as Adventura and International Children's Festival.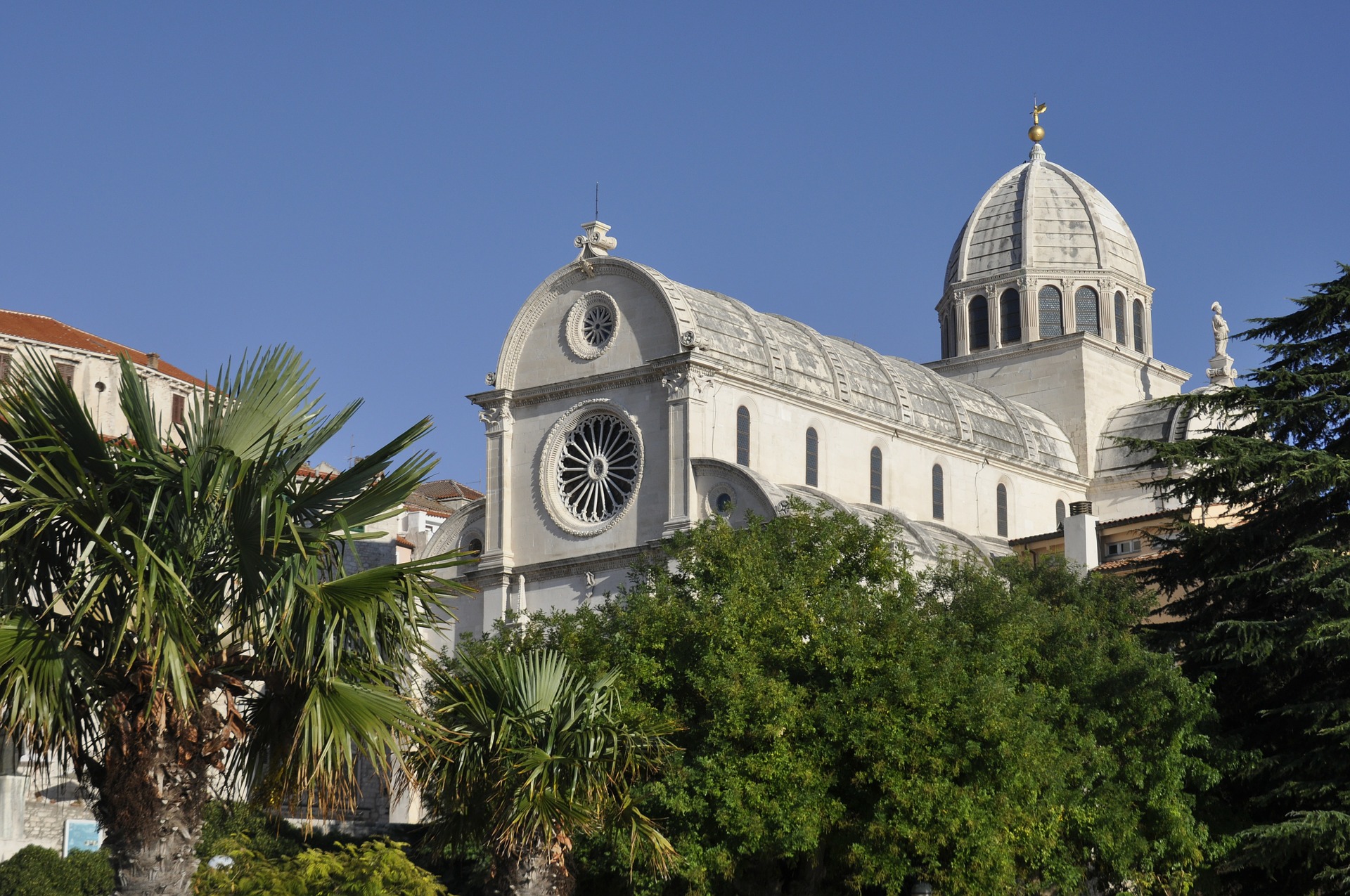 ADRENALINE EXCURSIONS
For all those who want an adrenaline rush there are a number of options like cycling, zipline on the Čikola river, free climbing, hiking, canyoning…
Visitors who choose this type vacation will have the opportunity to enjoy the enchanting nature, vantage points which offer a view of amazing landscapes and cultural sights.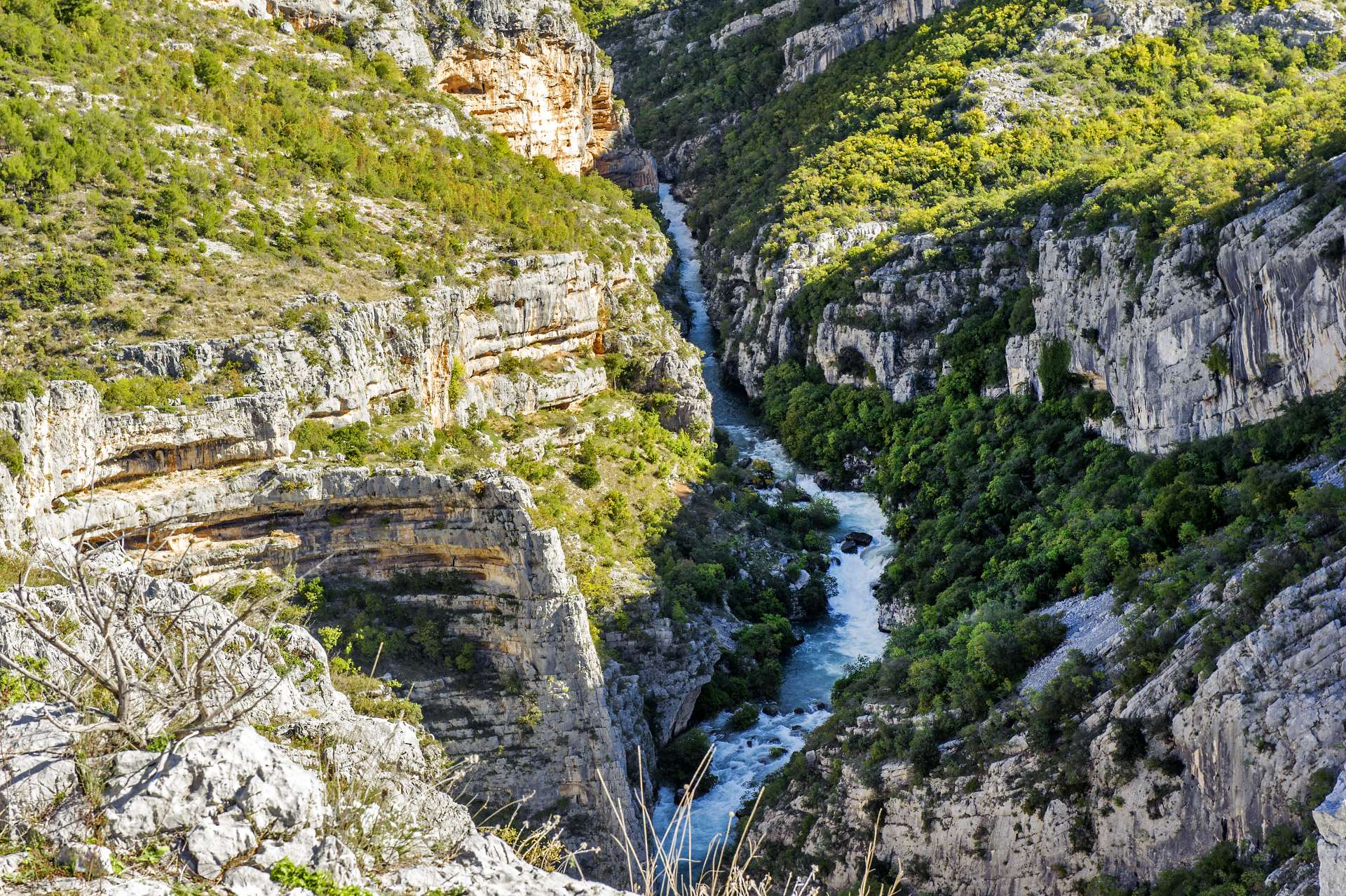 Address: Put Visovca 3, Brištane, 22320 Drniš
Mob: +385 (0)98 296 834
Mob: +385 (0)91 970 1773
E-mail: agroturizam.maslina@gmail.com